This high quality GLP/GMP compliant DNA and mRNA sequencing service is offered to satisfy regulatory requirements of identity and purity of cell lines used in drug development and manufacturing. Service is also offered at research grade.
We perform bi-directional DNA sequencing analysis for the expressed gene of interest. The consensus sequence derived will be compared to the reference sequence provided by client.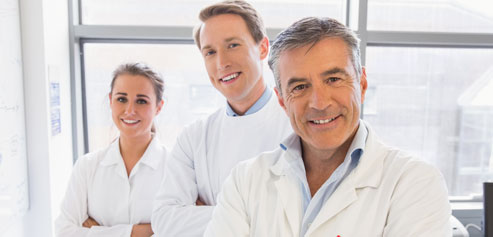 GLP/GMP Compliant
Genomics & Biological Services
Experienced scientists functioning as project managers or study directors

Independent quality unit assuring regulatory compliance

Methods validated per ICH GLP/GMP guidelines – also research grade testing available

Rigorous sample tracking and handling procedures to prevent mistakes and cross-contamination

Controlled laboratory environment to prevent cross-contamination
When you partner with Avance Biosciences™, you gain a CRO partner that is creative, collaborative and dedicated to sound science with a focus on the regulatory requirements our partners require. Contact our technical staff to discuss how we can support you in your project!