Marker Retention service, also known as Plasmid Loss testing service, is offered to determine the percentage of cells in a cell  sample that contains a selectable marker such as antibiotic resistant gene. In microbial cell culture process, a bacteria stain may lose its antibiotic resistance due to the loss of its resistant-coding plasmid, an undesirable event in biologics manufacturing.
Test sample will be tested for the presence or absence of the selective marker, such as an antibiotic resistant gene coded in the plasmid in E. Coli. Test sample, positive, and negative cells will be plated to obtain isolated colonies. Results will be reported as the percentage of cells retaining the marker, or percentage of plasmid loss.
A report with the following information will be delivered: images of selective and non-selective growth plates, colony counts, and calculation of percentage of marker retention or plasmid loss.
Have questions?
We are dedicated to timely, high-quality service from the start of your project to the finish. Send us a quick message with your questions to find out what Avance can do for you.
Ready to get started?
Give us a little background on your needs and the goals of your project, and we'll send a preliminary quote including: tasks, deliverables and a no-obligation cost estimate.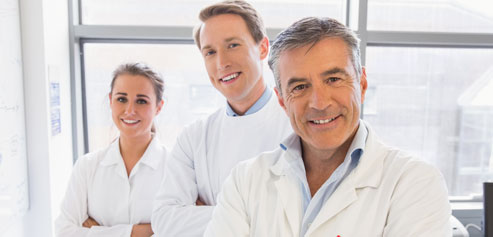 GLP/GMP Compliant
Genomics & Biological Services
Experienced scientists functioning as project managers or study directors

Independent quality unit assuring regulatory compliance

Methods validated per ICH GLP/GMP guidelines – also research grade testing available

Rigorous sample tracking and handling procedures to prevent mistakes and cross-contamination

Controlled laboratory environment to prevent cross-contamination
When you partner with Avance Biosciences, you gain a CRO partner that is creative, collaborative and dedicated to sound science with a focus on the regulatory requirements our partners require. Contact our technical staff to discuss how we can support you in your project!